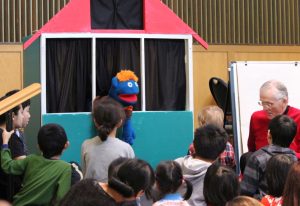 Sunday School for Children @ 10:30 am
We have made a few changes to our Sunday school format. Parents will drop off their children directly to their class at 10:30 am, attend the worship service, then return to pick up their kids from class at 11:30 am.
Preschool-Gr. 1 Class – large Preschool Room. Curriculum: Gospel Light.